[ad_1]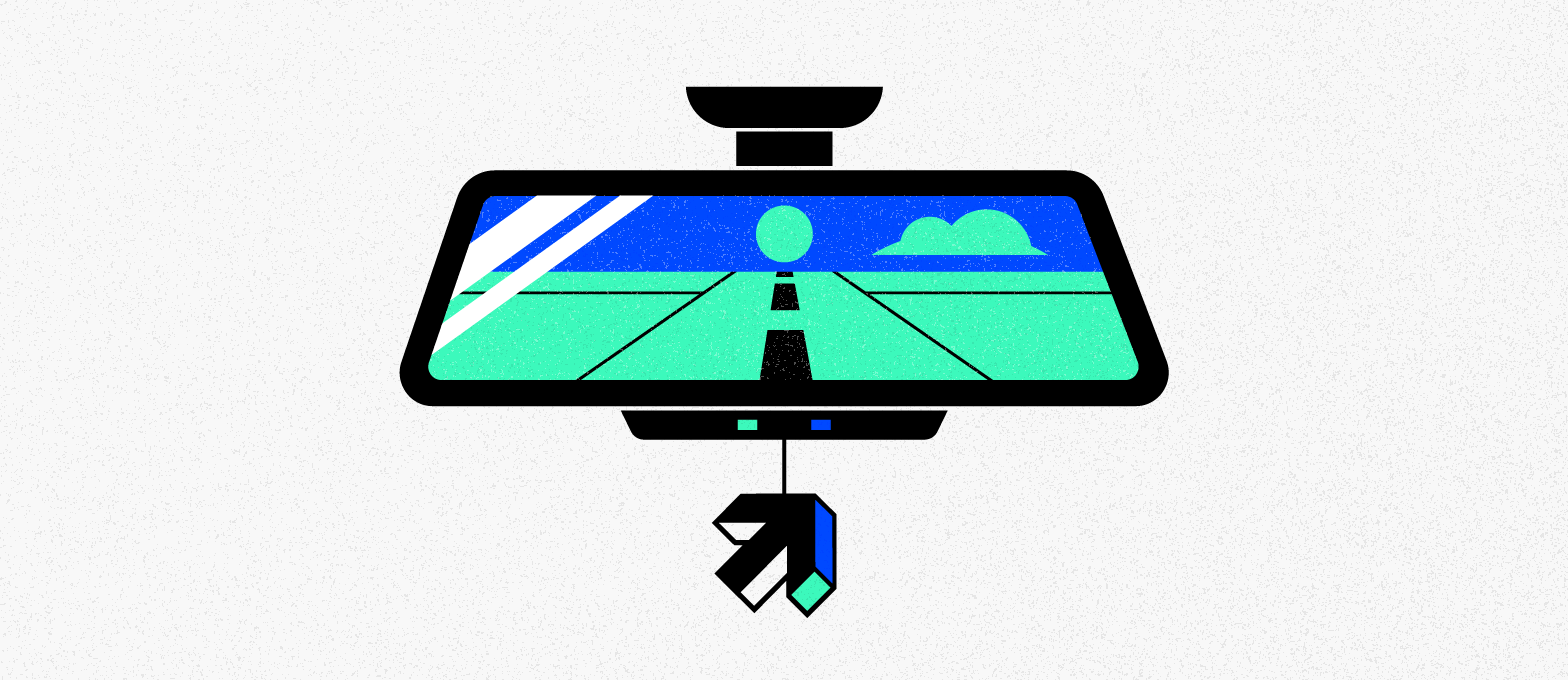 2 min reading time
Since launching our Learning Impact series in July of 2020, we've seen thousands of attendees tune in to hear from our incredible guest speakers. Whether it's practical advice to implement into your learning programs, gaining new perspectives from experts outside of the corporate training world, or hearing high-level strategy insights from some of the top leaders in L&D and customer success, Learning Impact has something to offer for anyone at any level in the training and customer success fields. 
Whether you've tuned in for every episode, or haven't seen one as of yet, we've made it easy for you to catch up by collating some of the top themes and trends our guest speakers have shared in our last 6 episodes.
The science of learning
Our Inspire track was launched last year to bring insights and knowledge from outside the corporate training and learning community to our viewers. And our last two Inspire sessions have really delivered. We welcomed three academic experts to share how learning programs should be adapted to better suit how the brain learns. 
Building strong teams
We all know it takes a dedicated team to build strong learning programs within an organization. During two of our Leadership sessions, our guest speakers shared what skills and qualities they seek out when building and developing their teams, and how they approach addressing skills needs within their organizations.
Ways to improve your learning content
Training professionals are always looking for the next new or groundbreaking learning technique – all with the aim of improving learner comprehension and retention. But in our last two Practical sessions, our speakers went back to basics and addressed ways to improve your learning programs by implementing accessible design and impact measurement.
Michael Osborne, Learning Experience Designer at UpSkill Digital, shared a thorough checklist of ways to incorporate more accessible design into your learning programs. Bringing it back to basics, Michael set the scene by explaining how usability and accessibility can often be misunderstood.
The L&D Detective, Kevin M. Yates, shared his blueprint for how he approaches learning design to ensure that the outcomes are measurable. And it all starts before you begin designing a course or any content!
These are just some of the invaluable insights shared by our amazing guest speakers throughout the series. We're excited to continue bringing you insights and knowledge from the best and brightest across the learning and training industries!

Keep an eye on our website for all of our upcoming Learning Impact sessions, and if you're interested in watching any of our previous episodes, they are all available on-demand on our website: www.learnupon.com/learning-impact
[ad_2]